Peacegate Services
Peacegate Application provides a wide range of services. The primary mission of the App is to provide a new justice system that works at the speed of technology, enabling fast and fair resolution, by way of negotiation, mediation and arbitration, either offline or online.
It also provide customised dispute resolution web-conferencing platform "Edrameet" and "E-document" software to create and sign documents digitally with upmost security. The App also provides you with an AI-based virtual guide to analyse your dispute and identify the best mode of dispute resolution. The App also has many other service features, like "Pledge to Mediate", "Time Banking Account", "IIAM Academy" etc.
ADR Services
Peacegate ADR services include option to conduct negotiation online and as part of Online Dispute Resolution system, you can initiate mediation to resolve a dispute with the assistance of a mediator online or through a Mediation Centre near you. If you have an arbitration clause, Peacegate also allows you to initiate arbitration.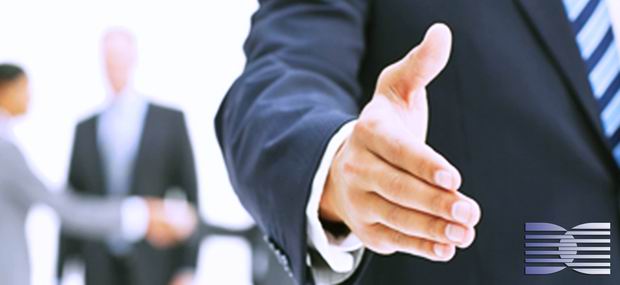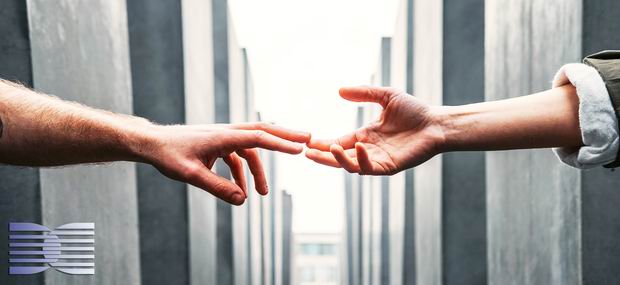 Pravasi Resolution
A centralised platform, which will provide the Indian diaspora a unique outlet to share their cultural practices and resolve their problems. Pravasi Resolution – Solutions for Non-resident Indians. Bringing confidence in the system of dispute resolution for relationship and commercial disputes, improving the chances of reaching peaceable solutions.
Ask Peegee
Peegee is a virtual guide which will help you to analyse your dispute and identify the best possible mode of dispute resolution through Artificial Intelligence. The Conflict Analysis Report is a system towards access to justice, where a person's dispute is analysed and mode of dispute resolution is suggested.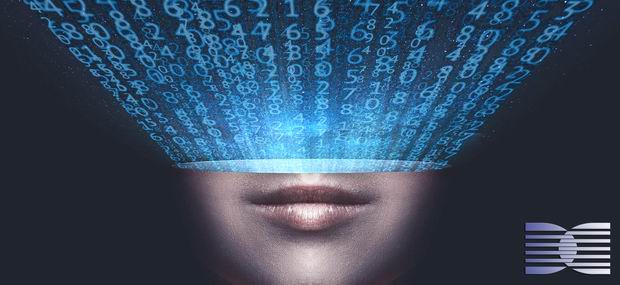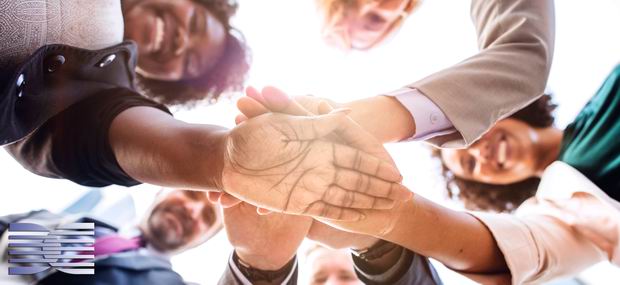 Pledge to Mediate
By signing the Pledge to Mediate, we consider mediation as the first option to resolve our disputes with other persons, recognizing that the empowerment to resolve disputes amicably and voluntarily is an expression of civil maturity. Taking control of our actions and empowering ourselves to make the change!
Time Banking
Time Banking is a reciprocity-based service system in which hours are credited in the Time Account of the holder. In a time-banking environment, people receive time credits when they provide a service to another member of the time bank. It values the contributions of individuals who offer their time to do various services.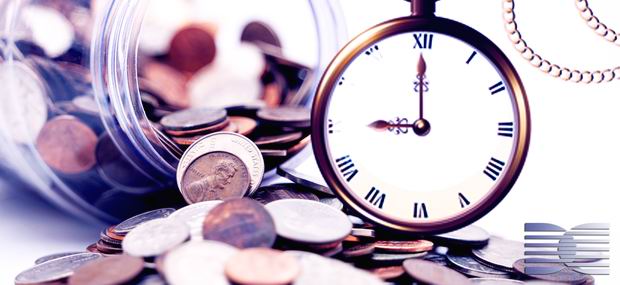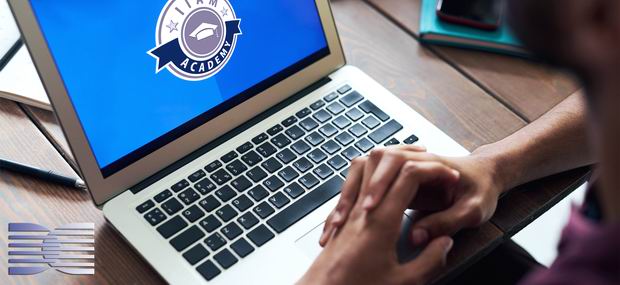 IIAM Academy
IIAM Academy is an online learning platform, offering various programs which will help you to hone your skills as a Mediator, Arbitrator or ADR Professional and be confident that the skills will be accurate, complete, and up to date. It allows you to start and complete the program at your own convenience.
E-Document
Peacegate E-document Creator helps you to create and sign documents online. The signing of the document is authenticated by an authentication certificate, which will provide not only the signature, but other security features, which ensures that the document cannot be tampered at all.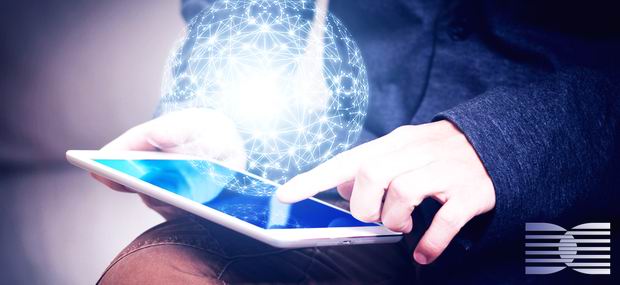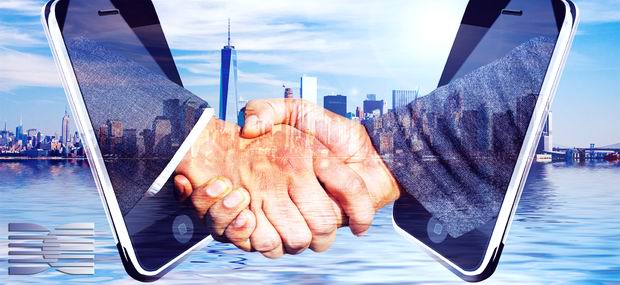 Edra Meet
Edrameet is the 1st e-Dispute Resolution Application, which can be used for conducting arbitration and mediation online. It allows you to conduct mediation and arbitration virtually in the same manner as doing in a physical venue, demarcating specific space for the neutrals, parties, secretariat and others.
ADR Directory
Directory of ADR Neutrals and Professionals, allowing users and disputants to select the best suited neutrals for their dispute, thereby experiencing uniform high-standard practice, who follow established ethical standards and common code of conduct, bringing credibility and professionalism.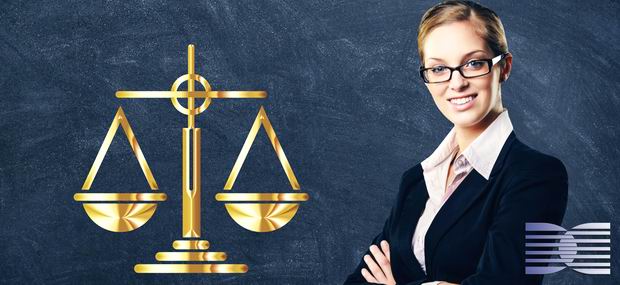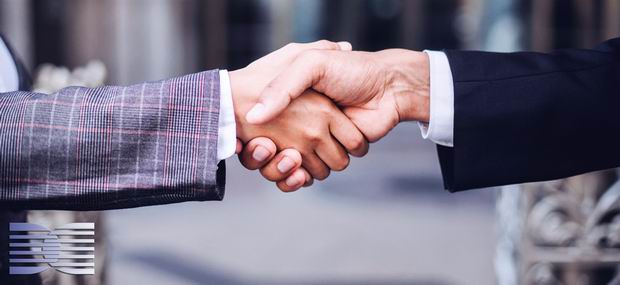 Affiliation
Affiliation helps mediators or arbitrator to start professional ADR practice. You can start your Approved Mediation Access Point, Approved Mediation Centre, Approved Arbitration Centre or Approved ADR Centre and integrate with the Peacegate App and avail virtual office assistance and guidance.